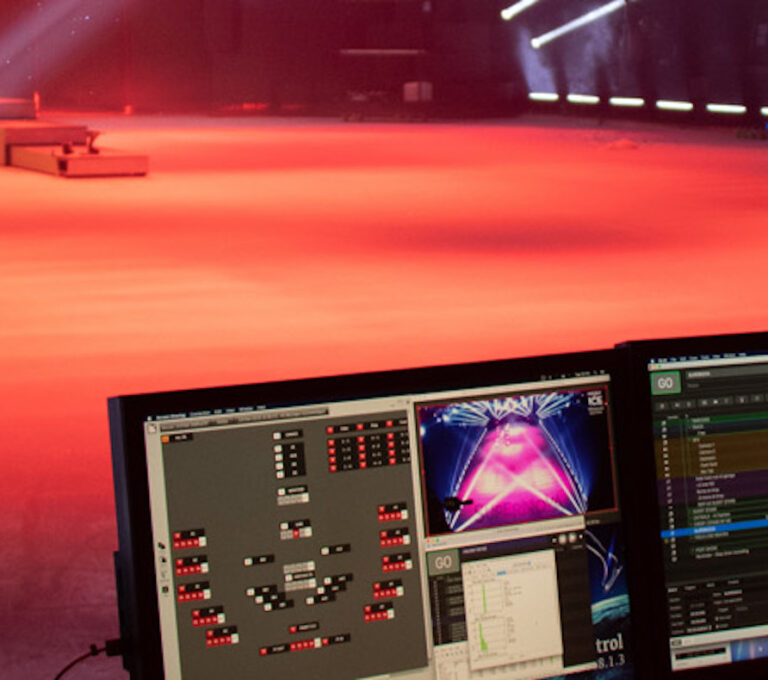 LIGHT & SYSTEM TECHNICIAN
As a light and system technician you ensure the proper installation and usage of lighting or Video equipment and peripheral operating systems. Reporting into the Technical Manager, you work close with an international crew on building a timely and high-quality ice show. This job takes you on a tour travelling through Germany or Austria, Belgium, France and the Netherlands.
What are your key tasks?  
Assists the crew on the load in, load out and run of the show
See to the proper installation and operation of technical light equipment and peripheral systems
Plan and coordinate the timing and proper synchronization of systems and effects
Discover and resolve possible issues and in a proactive, resourceful manner
Ensuring safety regulations are considered, known by the crew and executed accordingly
Have a clear overview of all activities, their timing and the proper execution
Allocate resources as needed, supporting crew on all tasks at hand
What do you offer?
Relevant experience in live entertainment is a must
IPAF license 1a, 3a and 3b
Able to maintain, use, fix, test hand and power tools, lighting fixtures, ohm- and voltmeters
Excellent computer skills including programming and operating Network devices (DMX and similar protocols)
Good written and verbal English language skills
Good health; no vertigo or colour-blindness
Stress-resilient and a creative problem solver
Availability from October 2023 to the end of April 2024
What do we offer?
Touring with an international ice show, performing shows in various cities and/or countries
Transportation and accommodation during the tour
A competitive salary, in line with your level of seniority and experience
Want to apply? Please send your motivational letter and an up-to-date CV (English) to [email protected].
We also gladly accept applications from candidates who are not available during the above-mentioned period as we are constantly looking for professionals for our many other projects.