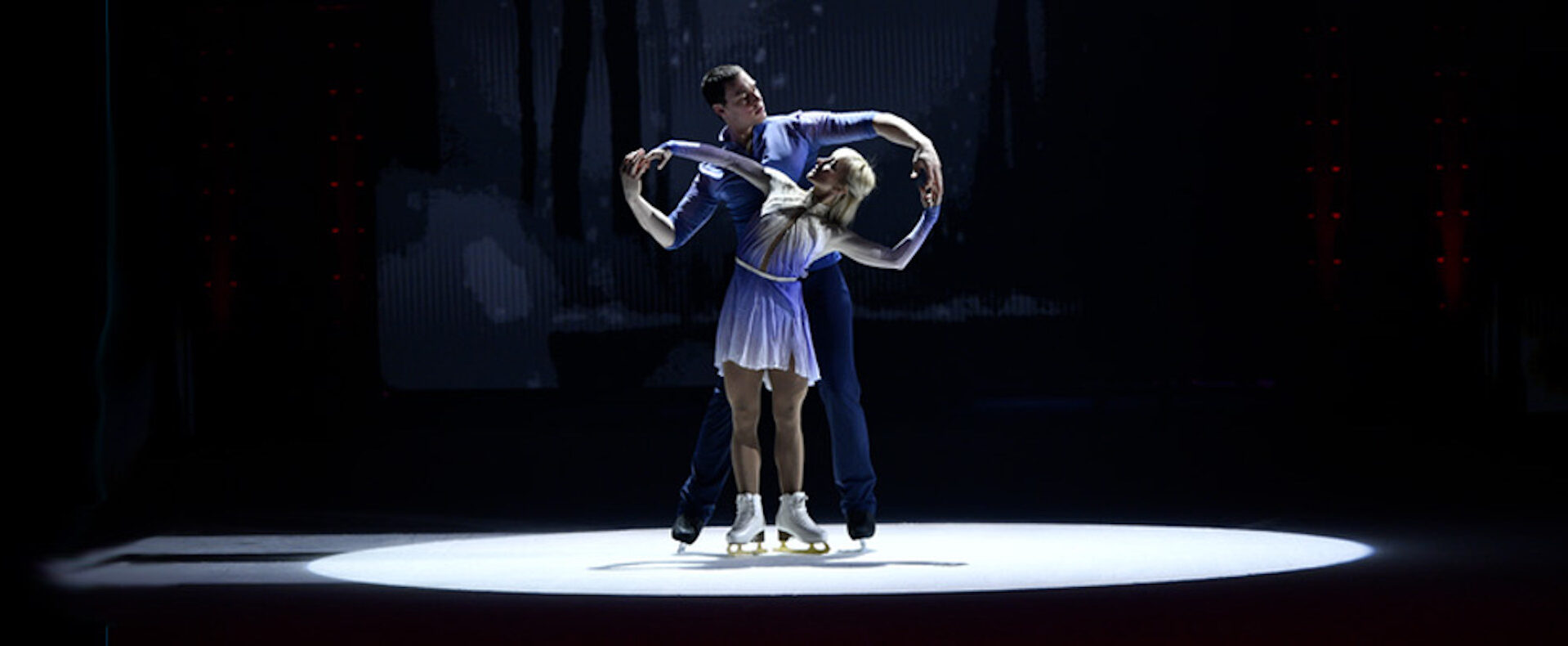 FOLLOW SPOT OPERATOR
Reporting to the Technical Manager, you perform various tasks during load in and load out, the building and the execution of the production. During the show you operate the follow spot from an overhead trussing, taking directions form the lighting technician on colour, size, beam etc. In this job you travel with a multinational cast and crew through Germany or Austria, Belgium, France, and the Netherlands.
What are your key tasks?
Assists the crew on the load in, load out and run of the show
Set-up (lighting) structures and the installation of sound, light and other show equipment
Implement cues from the lighting desk on operating the follow spot
Provide hands-on support to the crew such as carrying tools and equipment, the installation of structures and the maintenance

What do you offer?
Experience in operating follow spot lighting during live entertainment
Able to use work with hand and power tools to build (lighting) structures
Good written and verbal English language skills
Good health; no vertigo or colour-blindness
Stress-resilient and a creative problem solver
Availability from October 2023 to the end of April 2024
What do we offer?
Touring with a celebrated ice show, performing shows in various cities and/or countries
Transportation and accommodation during the tour
A competitive salary, in line with your level of seniority and experience
Want to apply? Please send your motivational letter together your resume in English to [email protected]. For more information visit our website www.holidayonice.com/jobs
We also gladly accept applications from candidates who are not available during the above-mentioned period as we are constantly looking for professionals for our many other projects.